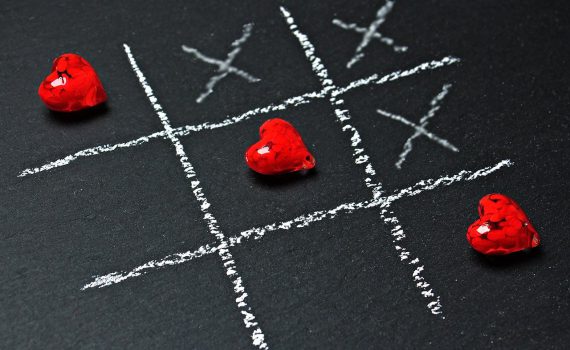 Category:

Advice,Advice for Gamblers
Money Management
Find a trustworthy relative or friend to help you manage your finance, acting as your financial manager (YFM). Let YFM allot your daily / weekly basic expenditure.
Avoid carrying cash, except for necessities.
Surrender your bank cards and/or chequebook to YFM for safekeeping.
If you receive your wages in cash, give it to YFM as soon as possible or authorise YFM to receive the salary instead of you.
Make arrangement with your bank to allow withdrawals by two signatures.
Discuss with YFM when you need extra money.
Seek out professional organisations to help with debt management.
Time Management
Arrange a structured timetable to avoid having long periods of idleness.
Report your whereabouts to a family member regularly when you are on your own.
Arrange beneficial and wholesome activities in your spare time, preferably accompanied by a family member or a friend.
Dealing with emotions
Listen to hymns, songs of praise or your favourite music.
Engage in healthy leisure activities.
Read the Bible, meditate and pray.
Talk things over and communicate with with a trusted relative or friend.
If necessary, seek help from your pastor or counsellor.
Stay away from triggers
Avoid things that attract you to gamble, such as gambling establishments, race betting tips, TV programmes and so on.
Decline invitations from friends to gamble; if necessary, break off the friendship.
Declare to your friends and colleagues that you have made up your mind to give up gambling.
Hand in "self exclusion" applications to gambling establishments.
The power of faith
Pray and seek help from God;
Pursue the biblical truth, carry around key verses to remind you to avoid gambling ;
Participate actively in church.
Participate in the Centre's fellowships on Monday and Tuesday. Being an active member of a church and fellowship will give you access to support and care.
Read Christian-themed books and watch Christian-themed CDs, DVDs etc.
Volunteer at the Centre.
A Final Note
Alcohol and drugs may weaken your vigilance and easily drag you back to gambling again, so you should not engage in substance abuse.