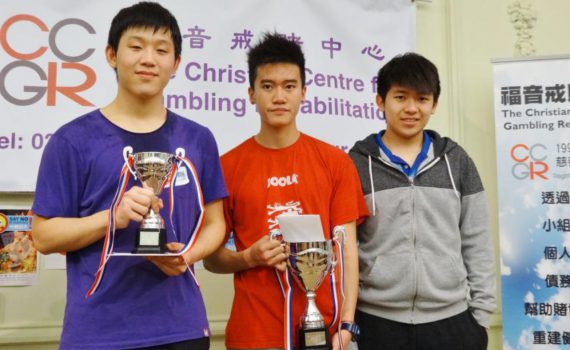 Category:

Activities,Newsletter
Greetings, Brothers and Sisters in Christ!
It has been two years since the Centre moved to its current address. We are grateful to King's Cross Methodist Church for taking us in. Initially, we had a hectic time settling into the new environment. However, with God's guidance, our work has seen further development, and the co-operation between the staff and volunteers has seen new arrangements. We thank God that we have settled in quite well in the past year.
This year, the Centre is entering its 18th anniversary. We are grateful to God that, with the co-operation of faithful leaders, volunteers and others, the Centre is now becoming a place where gamblers and their families can repair and rebuild their lives.