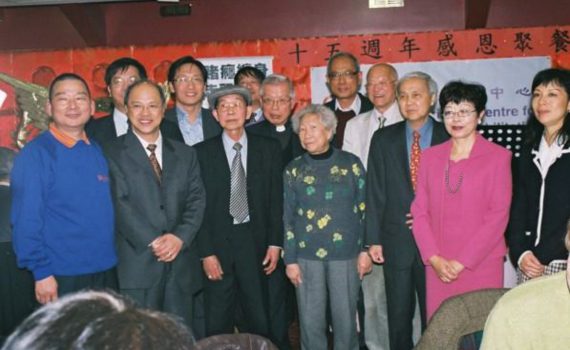 Category:

Activities,Newsletter
Greetings, dear brothers and sisters-in-Christ!
We give thanks to God for His grace in establishing and sustaining CCGR since our inception in 1996. Our much-needed ministry continues to relieve the suffering of problem gamblers and their families through the power of the gospel, providing hope and deliverance.
Although most of our service users are from the UK, we are able to extend our help even as far as China (via e-mail) and Amsterdam (we offer advice to brothers and sisters who have set up a similar ministry there).